Contact Us for Superior Automotive Service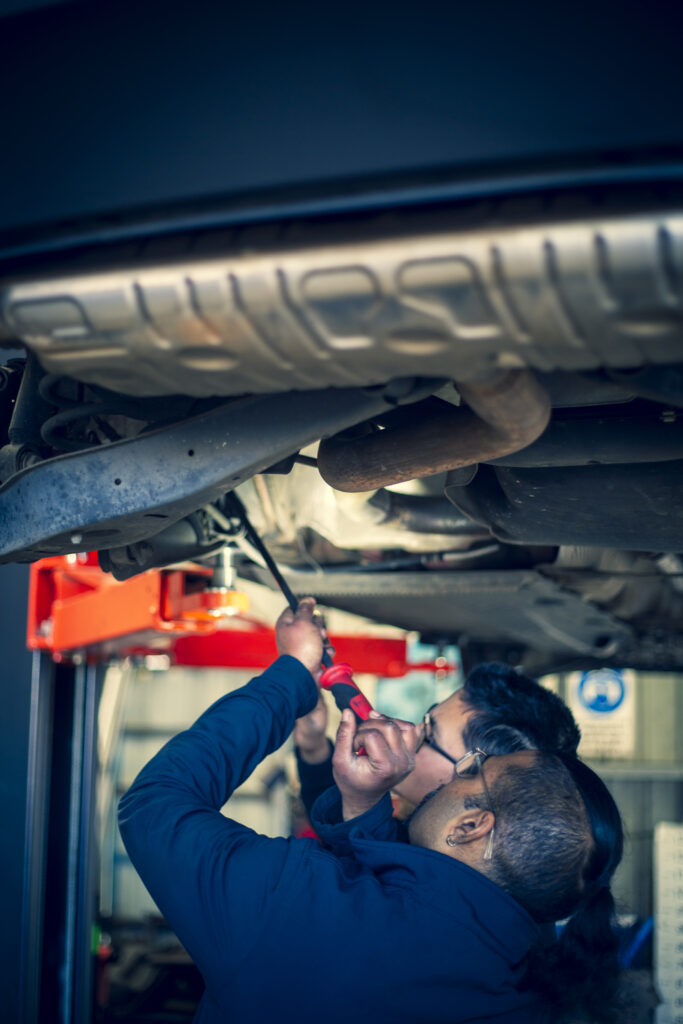 At Masons Prestige we stock a wide range of genuine, non-genuine and used replacement parts, for all models of Volvo vehicles. Whether you're after a replacement transmission or new engine components, we're sure to have what you're looking for, either on-site or through our network of quality replacement part suppliers.
To enquire about a specific part, talk to our staff today!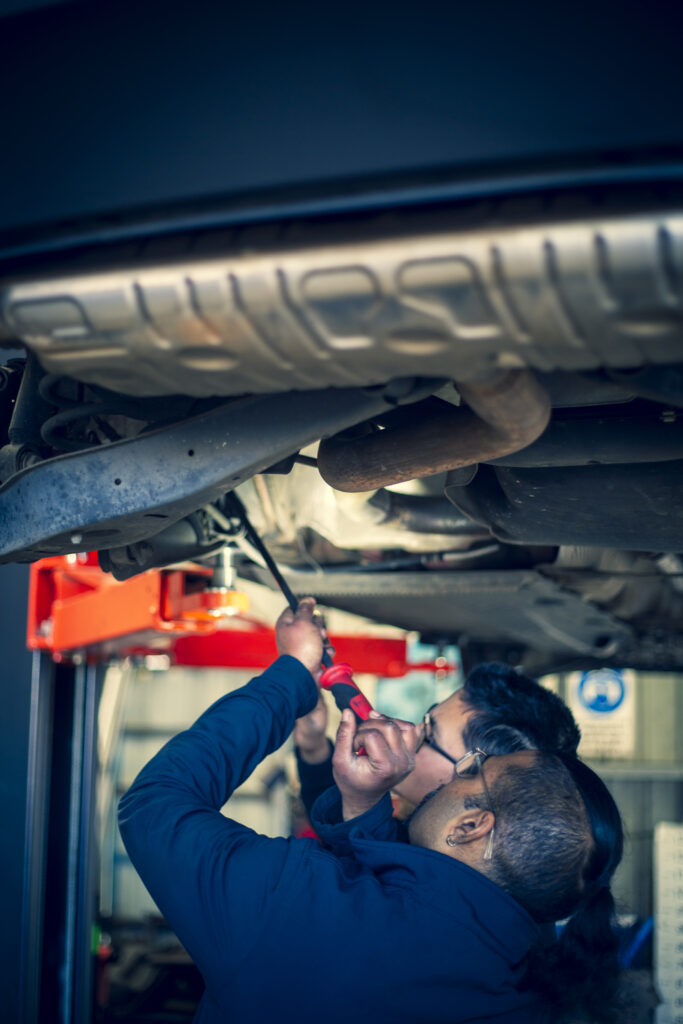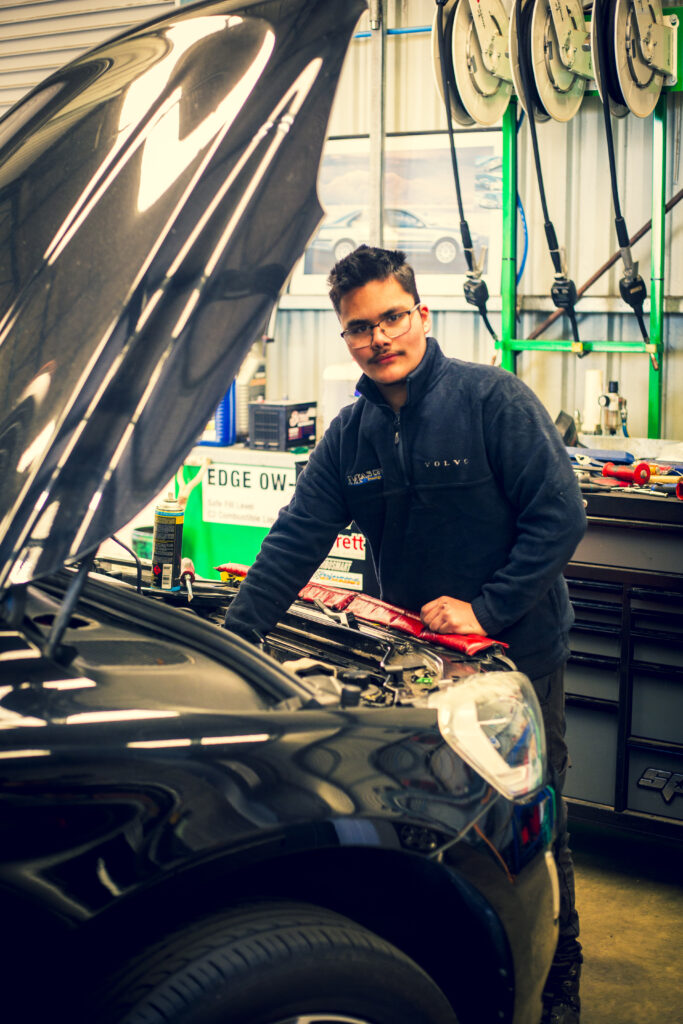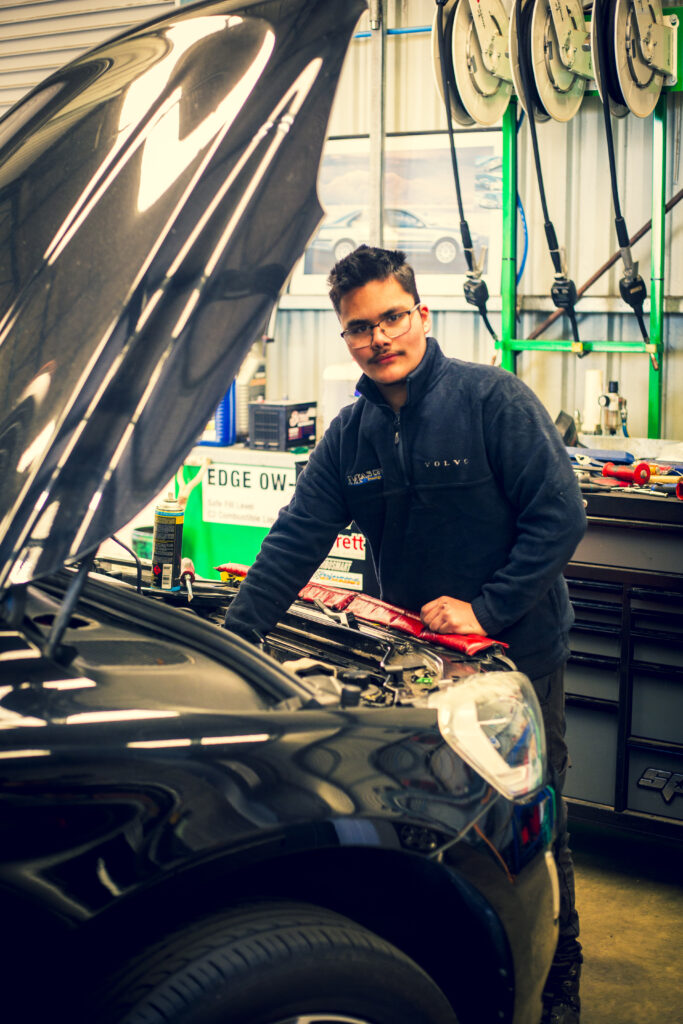 To maintain your new vehicle's warranty, it's expected that you bring your vehicle into a reputable workshop for regular logbook servicing, to keep track of any potential mechanical faults that might have gone undiscovered at the factory.
In addition to our speciality Volvo servicing, we're able to offer logbook servicing for all models of Volvo vehicle, including petrol and diesel powered vehicles. You'll be given forewarning of any developing mechanical problems in your vehicle, and you'll drive away comfortable in the knowledge that your vehicle's warranty is still intact.
To find out more or to book your vehicle's next logbook servicing with us, give us a call today!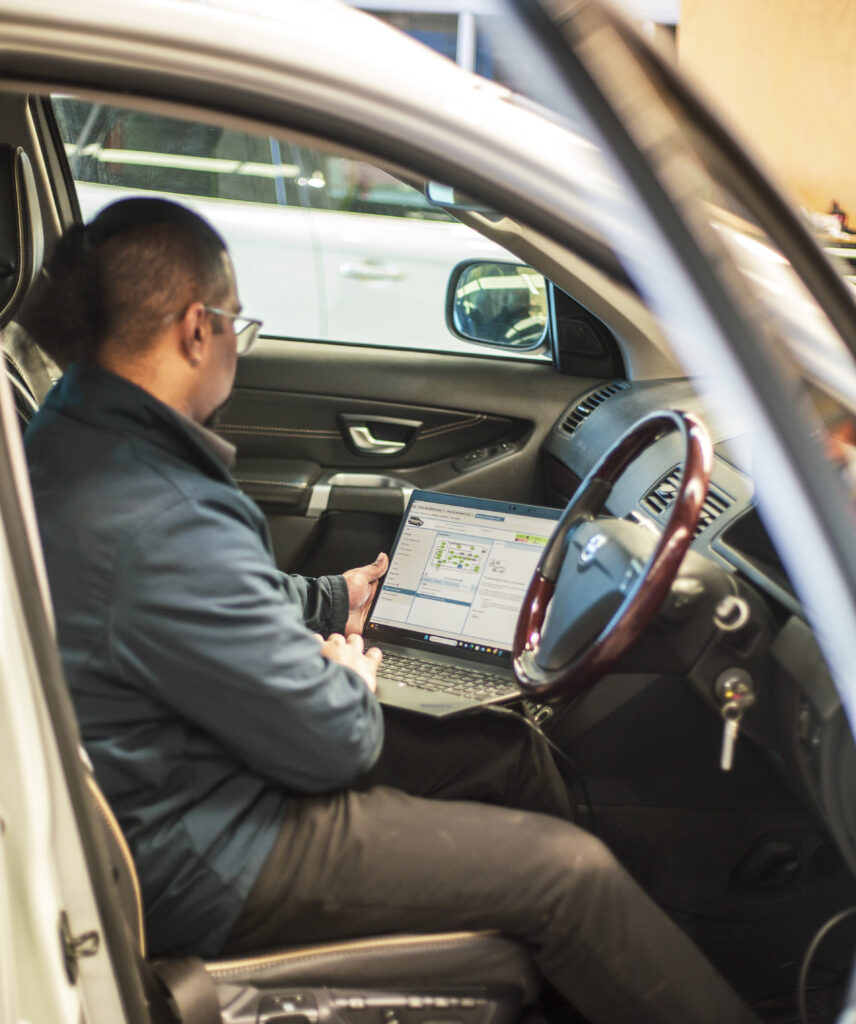 An important condition for drivers looking to sell, trade or transfer ownership of their vehicle to another driver is that the vehicle is considered roadworthy. This requires a Roadworthy Certificate, issued by a VicRoads licensed vehicle tester after a successful Roadworthy Inspection.
We're able to conduct roadworthy inspections on all makes and models of passenger cars and light commercial vehicles, after which we will either issue your vehicle a Roadworthy Certificate or provide you with a list of faults that will need repairing before you present your vehicle for inspection again. We can also conduct pre-purchase inspections for second-hand buyers looking to make sure they get the most value for their money.
To book a vehicle with us for inspection, or to find out more, get in touch with us today!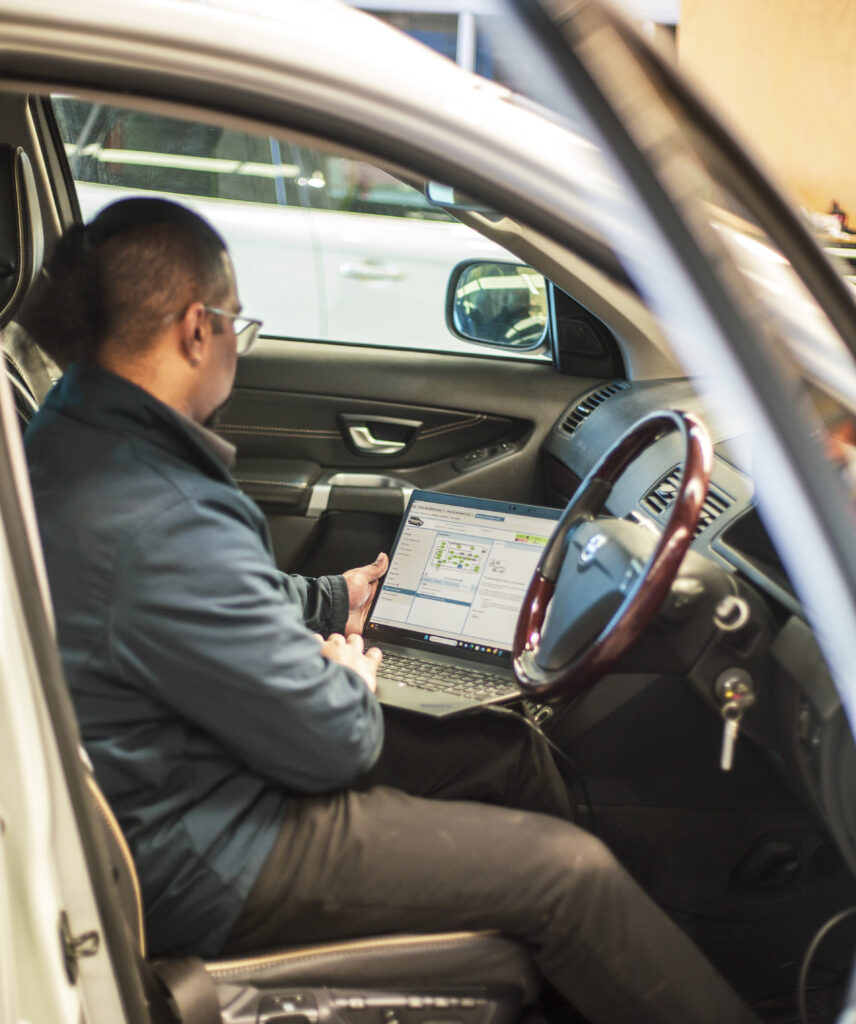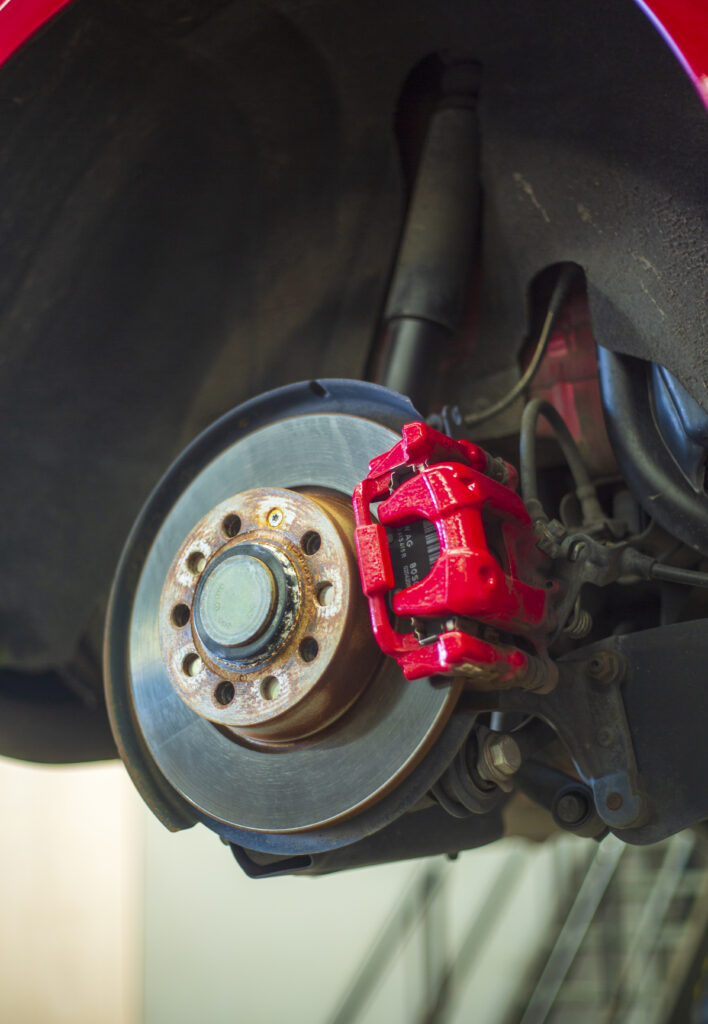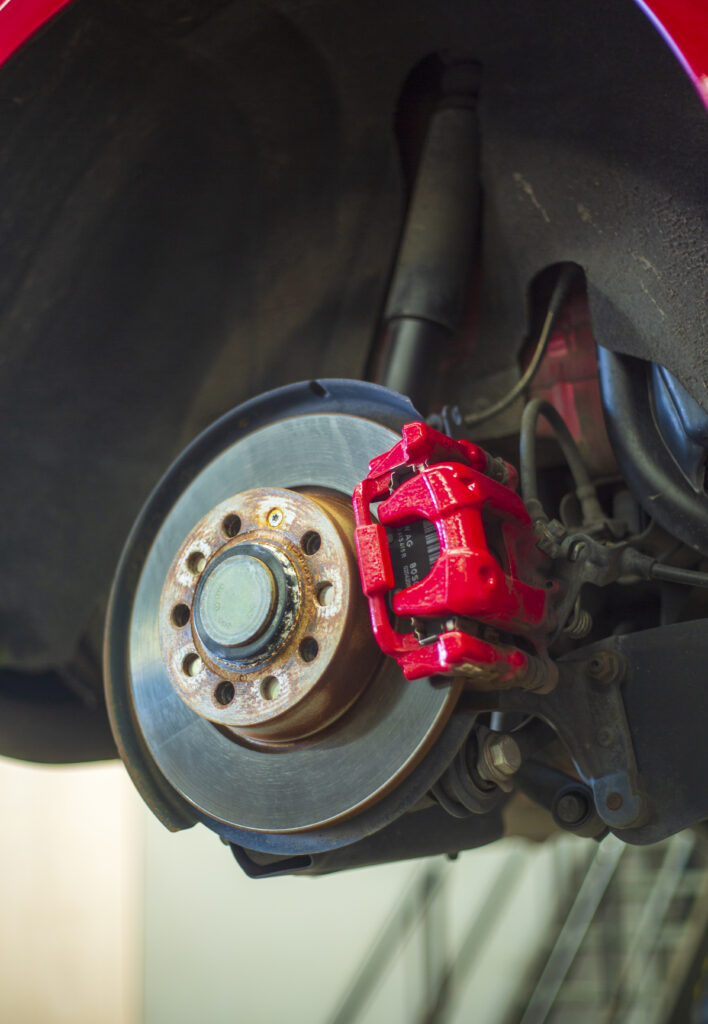 Your vehicle's brakes are arguably your vehicle's most important safety feature, sometimes making the difference between an emergency stop and an accident. But your brakes are subject to more than their fair share of wear and tear. Poorly maintained brakes can affect your vehicle's stopping power in emergencies, and can also create uneven tyre wear that decreases the life of your rubber.
We can offer customers a complete service of their vehicles' brakes, from repairing and replacing brake pads, rotors, discs and drums to machining brand new, custom tailored parts for your make and model of vehicle. We can also check your brake hoses for fluid leaks.
To find out more about our steering or suspension repairs, contact us today!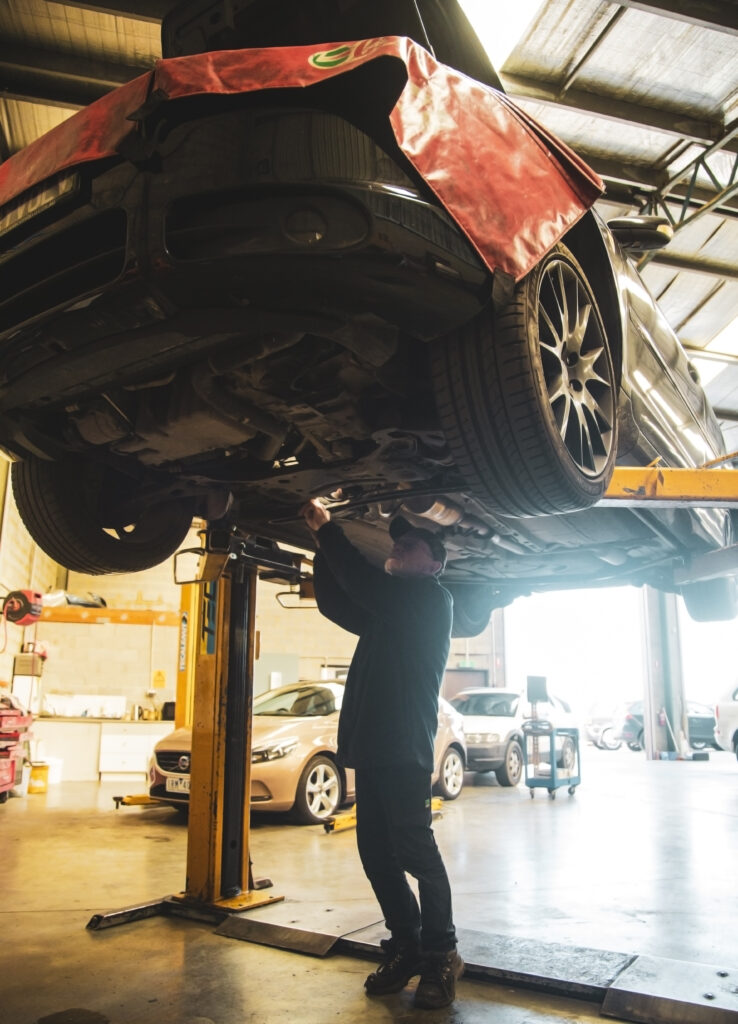 Issues with ride comfort and handling are commonly traced back to wear and tear in your vehicle's steering or suspension components. Faulty steering can often create 'play' in the steering wheel, hampering control while on the road, while worn suspension can create body roll when going around corners.
Our team can service and repair your vehicle's steering and suspension systems, covering everything from power steering modules, steering column problems, and the repair or replacement of faulty suspension components including car springs, shock absorbers and bushing. We can also conduct wheel balancing and alignment, to ensure your vehicle drives straight and true on the open road.
To find out more about our steering or suspension repairs, contact us today!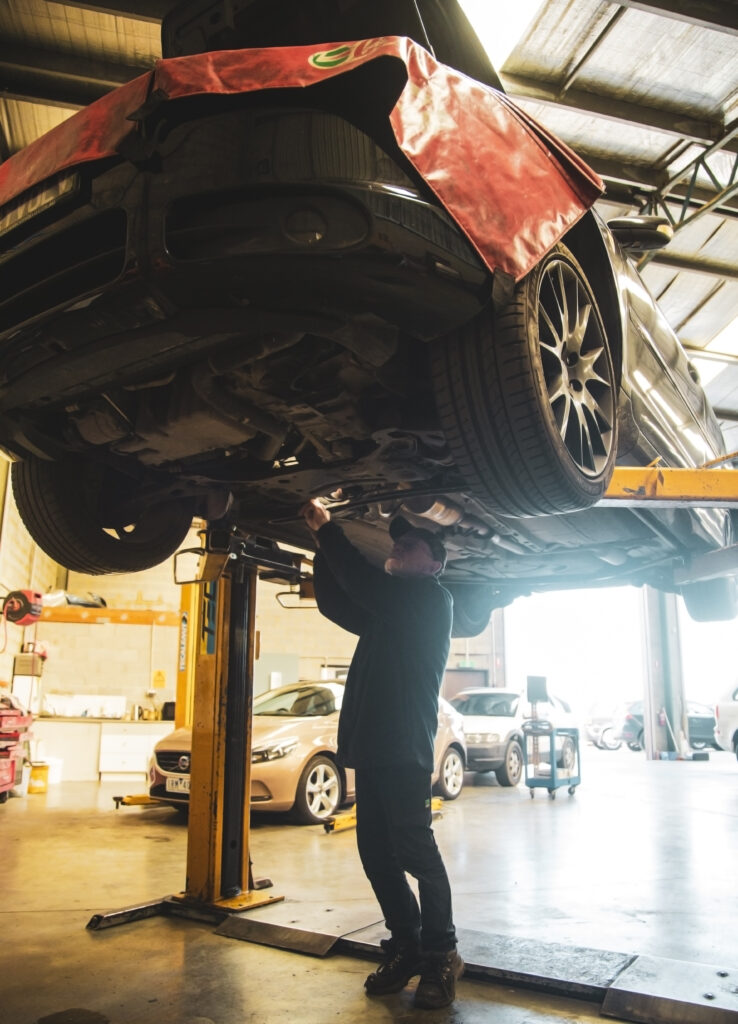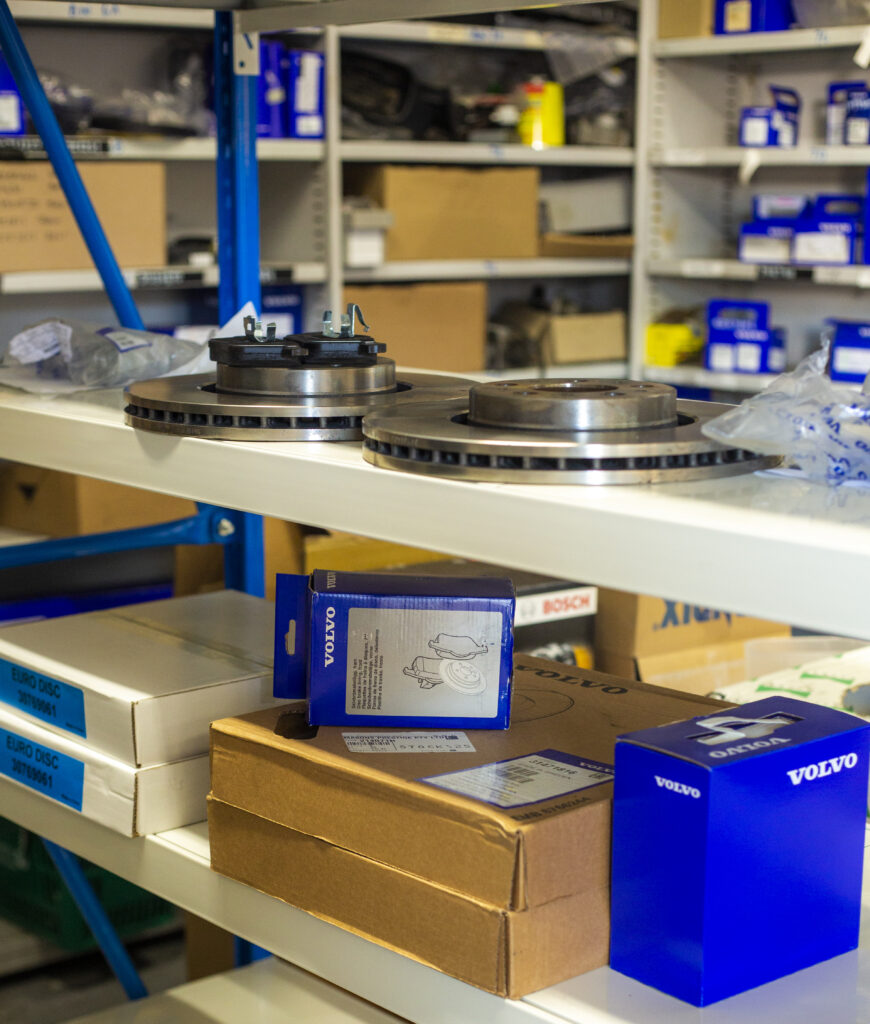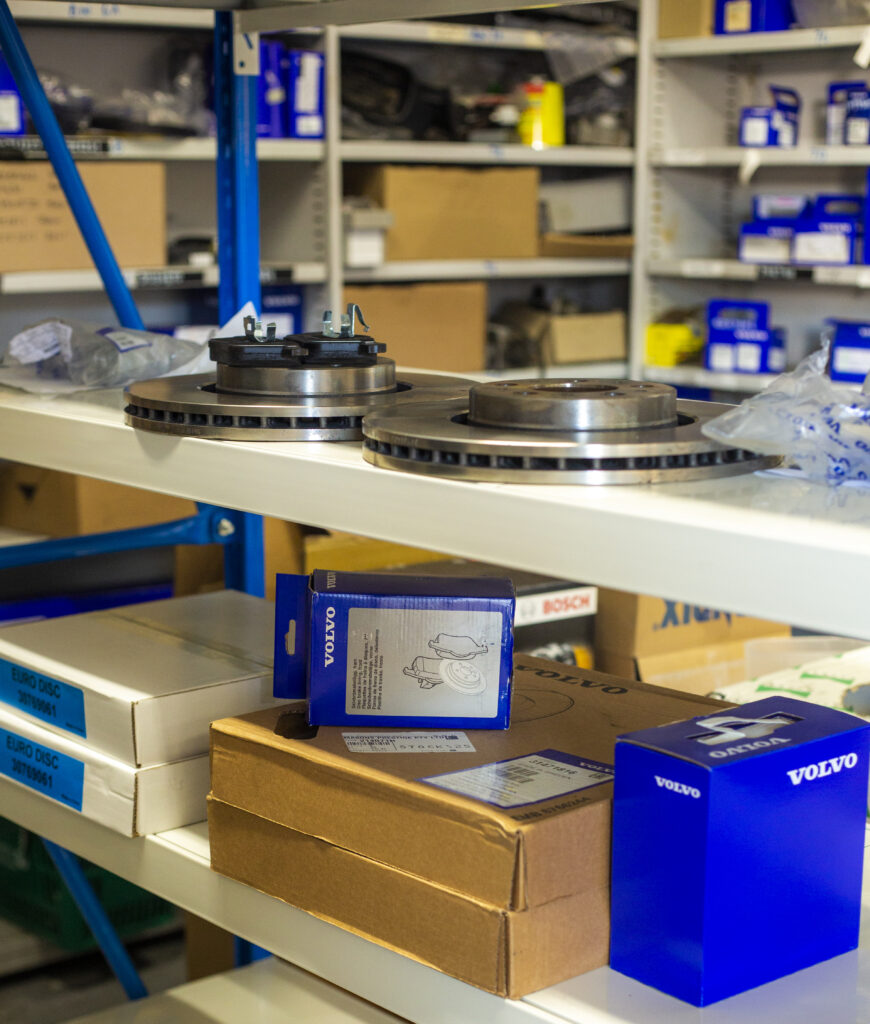 Problems shifting gears or staying in gear, when accompanied by odd smells or noises coming from underneath your vehicle, are common signs of serious problems with your vehicle's transmission or drive train, which can quickly become costly repairs if not detected and fixed early.
On top of replacing or repairing damaged transmission units for all makes and models of passenger car, we can provide expert servicing for your vehicle's whole drive train, from clutch part replacement to transmission fluid changes, all to keep your gearbox running smoothly.
For a little extra help keeping your vehicle's transmission in gear, talk to our friendly staff today!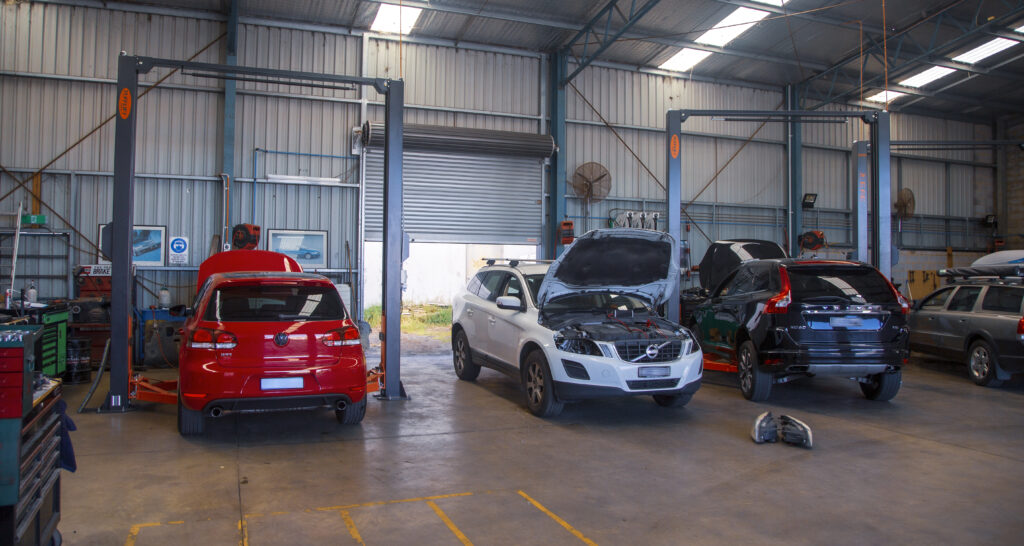 Through the summer especially, a properly functioning air conditioning unit is essential to driving in Australia. But like all other areas of your car, your air con is subject to the usual wear and tear; cracks and leaks in the hoses, valves and seals can sap your air conditioner of its cool during the winter.
We at Masons Prestige can provide a complete range of services to get your air conditioning back in working condition, from replacing damaged air con units and hosing to cleaning out your vehicle's ventilation to ensure clean air is going through your vehicle. We're also ARC-qualified to conduct re-gassing, to restore your air con's lost cooling power.
For a little help restoring your vehicle's lost cool, talk to one of our friendly staff today!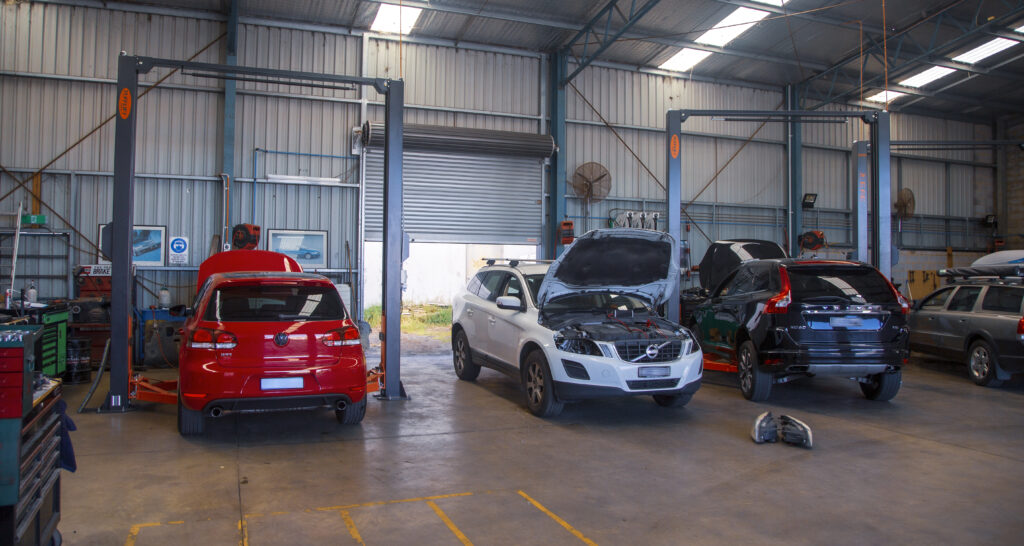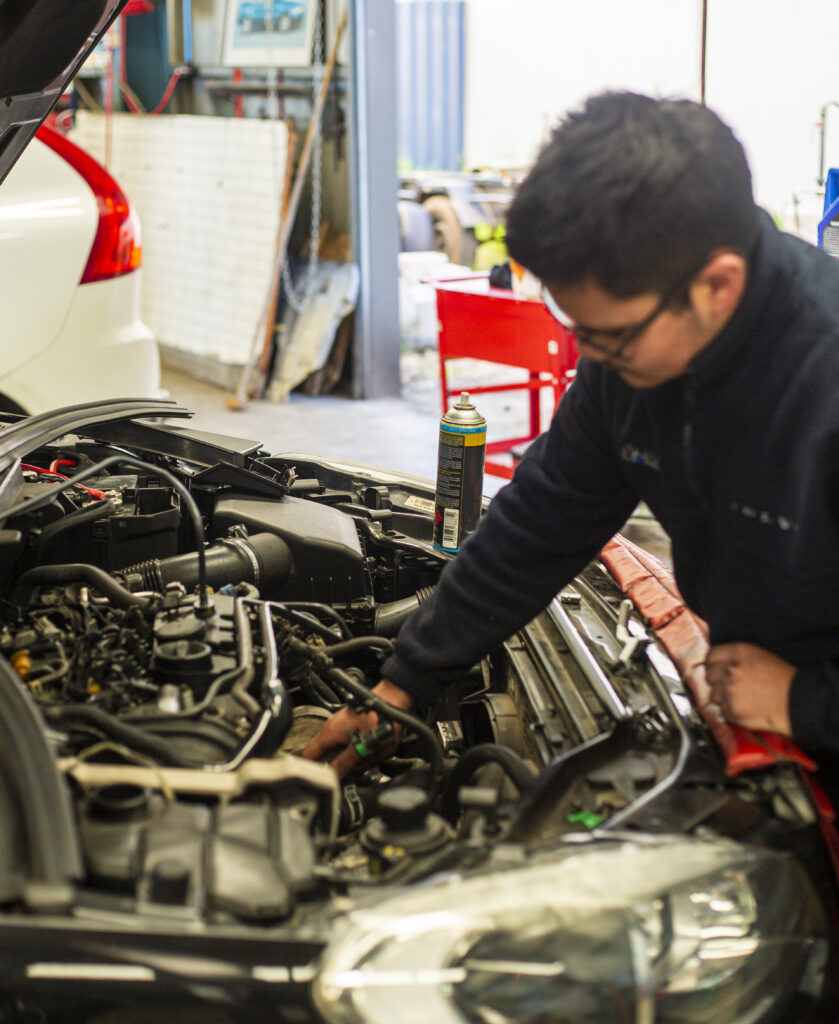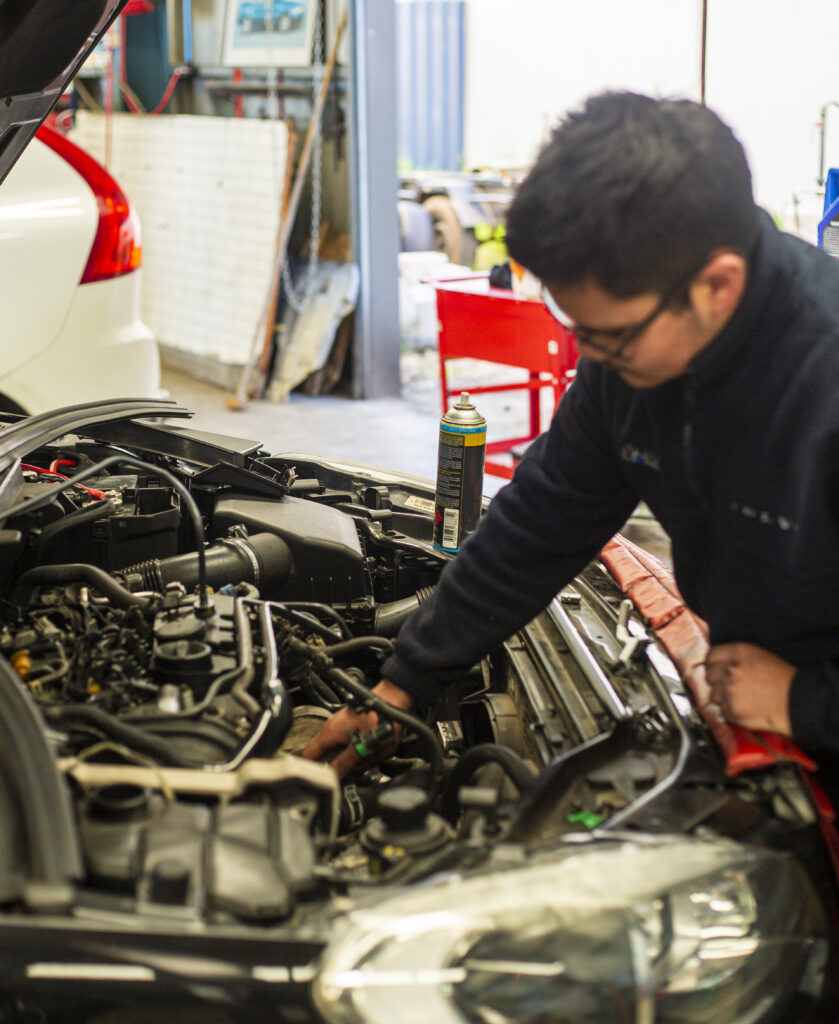 Keeping your engine cool enough to operate efficiently is essential to maintaining a good bill of health for your vehicle. An overheating engine can result in damage to your vehicle's engine and head gasket, poor performance and a potential expensive engine rebuild. That makes taking great care not to have your vehicle overheat while on the road is vital.
Our team can help maintain your vehicle's cooling system, repairing or replacing damaged radiator units, heater units, head gaskets and thermostats, thoroughly checking your cooling hoses, valves and seals for leaks that could dampen your cooling system's effectiveness, and conduct a coolant flush to rid your system of debilitating clogs and blockages.
For a check of your cooling system, get in touch with us today!
Diagnostics & Auto Electrical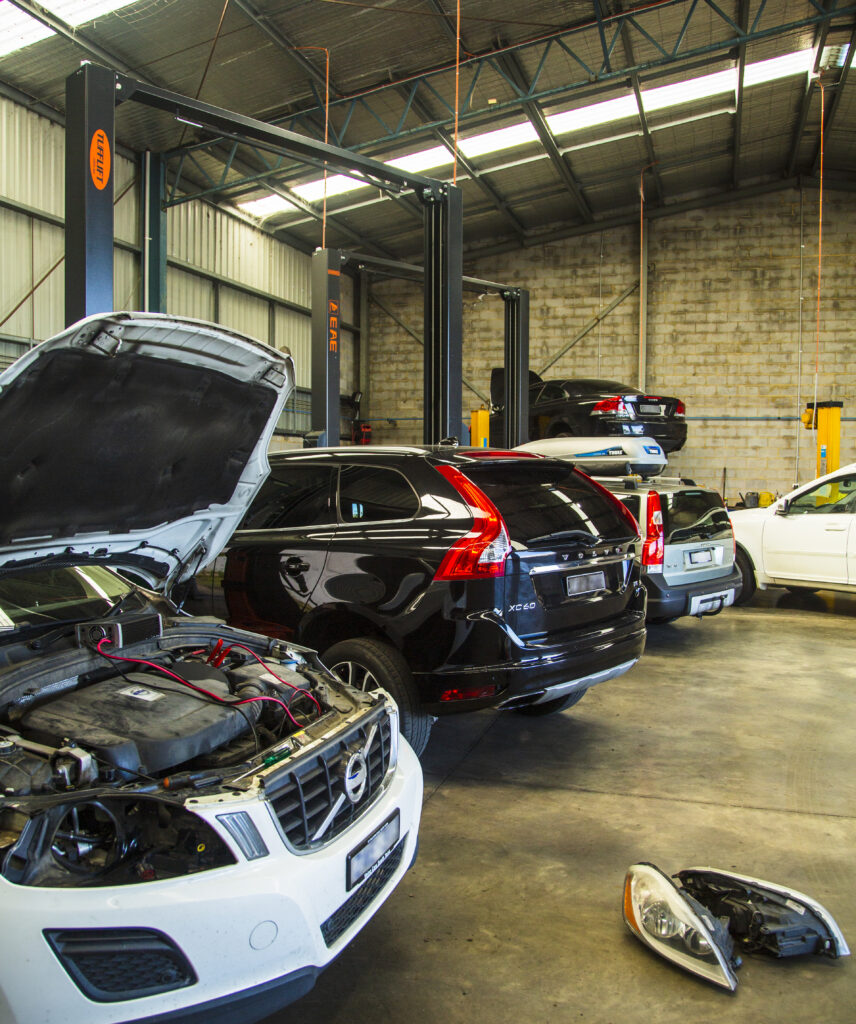 With vehicles becoming more and more sophisticated, a greater reliance is placed on your vehicle's auto electrics to support a broad range of on-board devices and essential systems. Should a fault develop in your vehicle's electrics, it can affect any number of important features of your vehicle, from your car stereo to airbag deployment.
Our team uses the latest in diagnostic tools and equipment to locate faults in your vehicle's electrical system. We're also able to replace batteries with new units from our extensive range, repair or swap in new alternators and starter motors, and upgrade your vehicle's lighting and other electronic accessories.
To find out more about our electrical repairs and services, contact us today!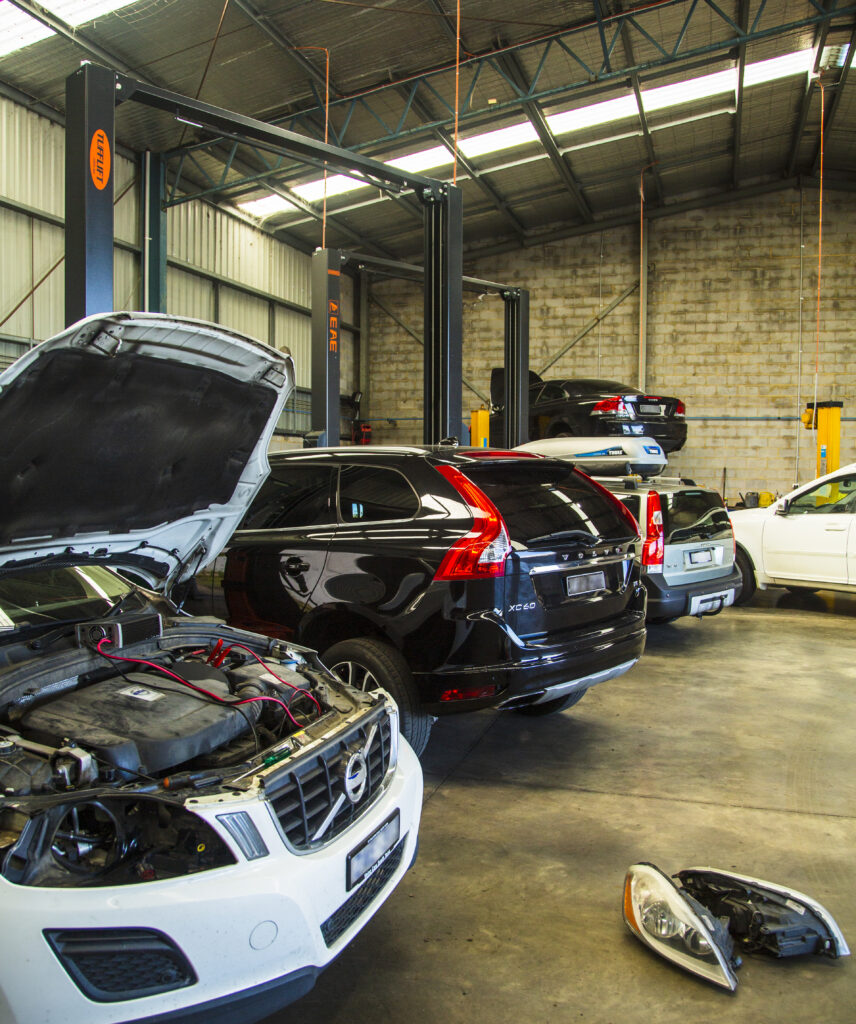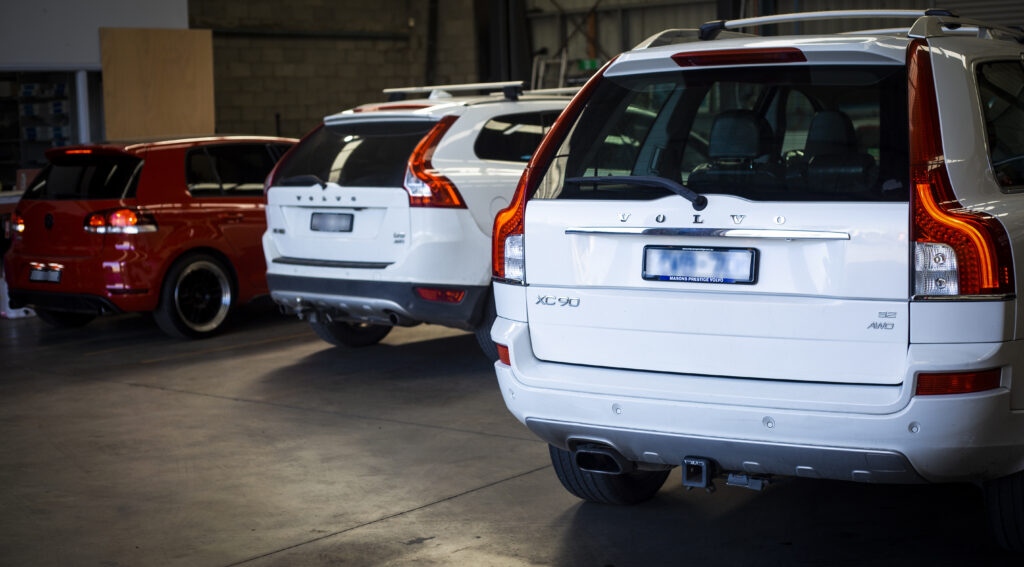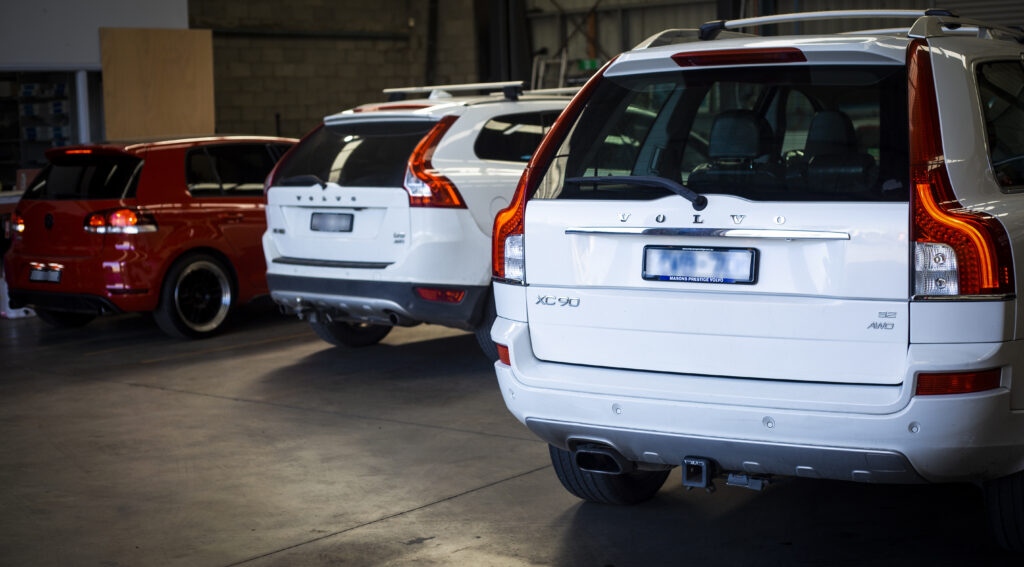 Our experienced team at Masons Prestige can offer a range of additional services, including:
exhaust repairs and replacement
windscreen replacement
free pick-up and drop-off service*
courtesy car available for the length of service*
To find out more about our electrical repairs and services, contact us today!